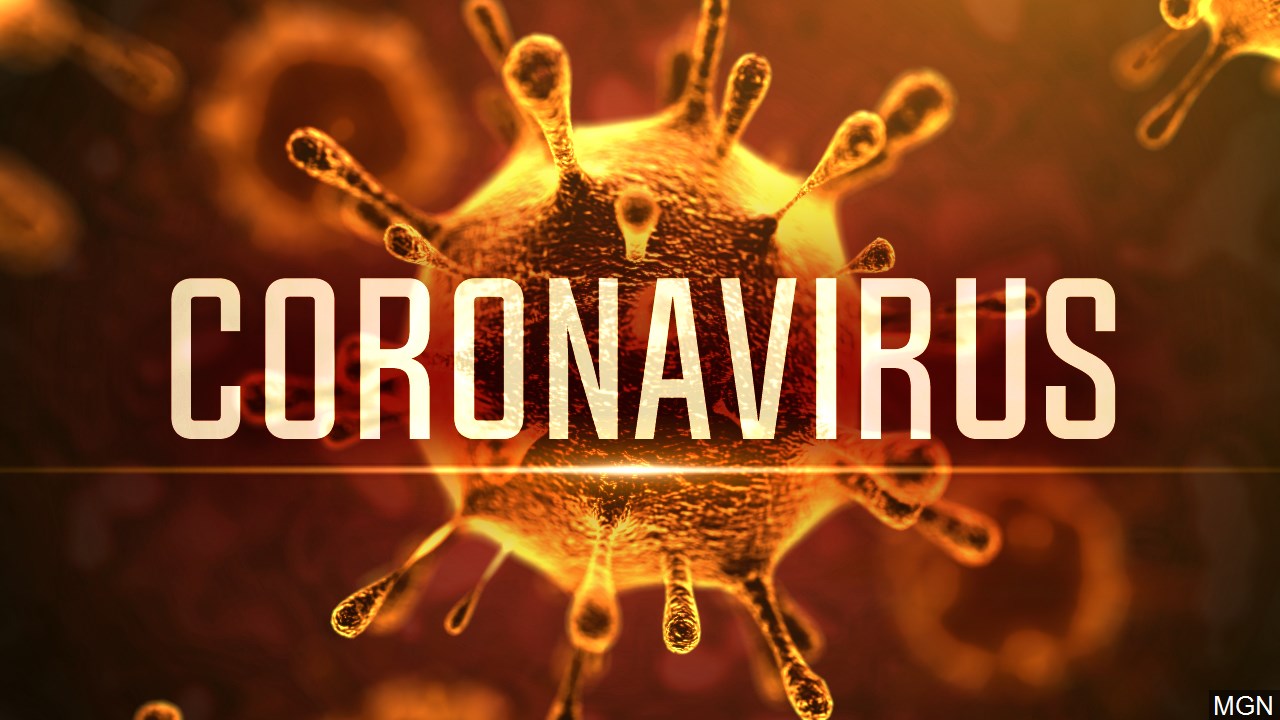 COVID-19 is shutting down the globe. Mihret wants to help.
The Coronavirus is on the rise in Africa, lagging behind the hardest countries in Europe and Asia. Mihret Medical is seeking to assist in the support of hospitals here. As the disease moves through the rest of the world, it will linger in the African continent, so we have the opportunity to help. Can you donate funds to aid our ability to supply much needed PPE materials, soaps, beds, and other supplies? Your kind donations will release us to ship much needed supplies currently sitting in our warehouse, along with purchasing other much needed material to accompany it.
Our warehouses contain critical hospital beds available now for shipment to Africa, but we must get them on the waters in time to be of service.
We would also like to pursue other critical consumable items such as Personal Protection Equipment (PPE) such as gloves, gowns, masks, and hand sanitizers.
Give to our GoFundMe Campaign