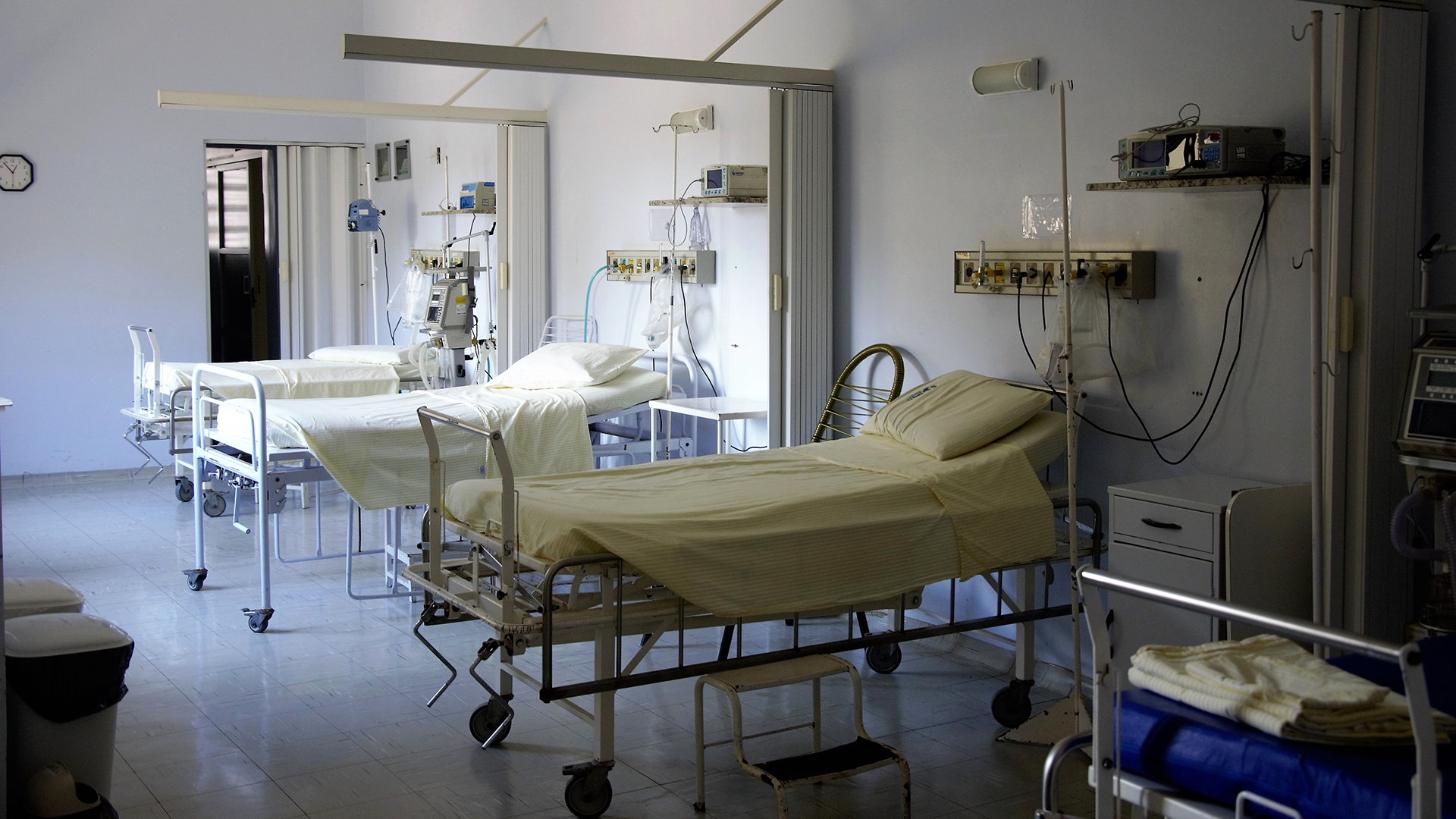 Donate Hospital Supplies
Donations of used, functioning or repairable medical supplies are needed for shipments to charitable hospitals and clinics in developing countries. All equipment is inspected, tested and repaired by professional biomedical personnel before shipment. You can help us with equipment and supplies from your hospital or company. If you are considering selling or otherwise disposing of your medical equipment that you are replacing or not using, please consider a donation.
Please remember that Mihret Medical Supply Group is a 501(c)(3) corporation. Your donation of equipment and supplies may be tax deductible. MMSG can arrange for pick up and transportation of donated materials that have been accepted. Please email at [email protected] with a list of equipment to be donated.
Click here for a list of accepted items, and other guidelines. For Hospitals and Clinics MMSG welcomes and actively seeks both one-time and regular donations from hospitals, medical clinics, nursing homes, manufacturers and other health care organizations throughout the East Coast.
Vehicles
Mihret Medical at this time is interested in supplying gently used ambulances and other service vehicles to hospitals in underserved areas.
Please contact us for more information at [email protected] for more information
Sponsorship
We would love for you to sponsor a shipping container! You have a unique opportunity to empower healthcare providers around the world by using your social media network.
You can make a tax-deductible donation on our Donate Funds page. Contact us at [email protected] for more information