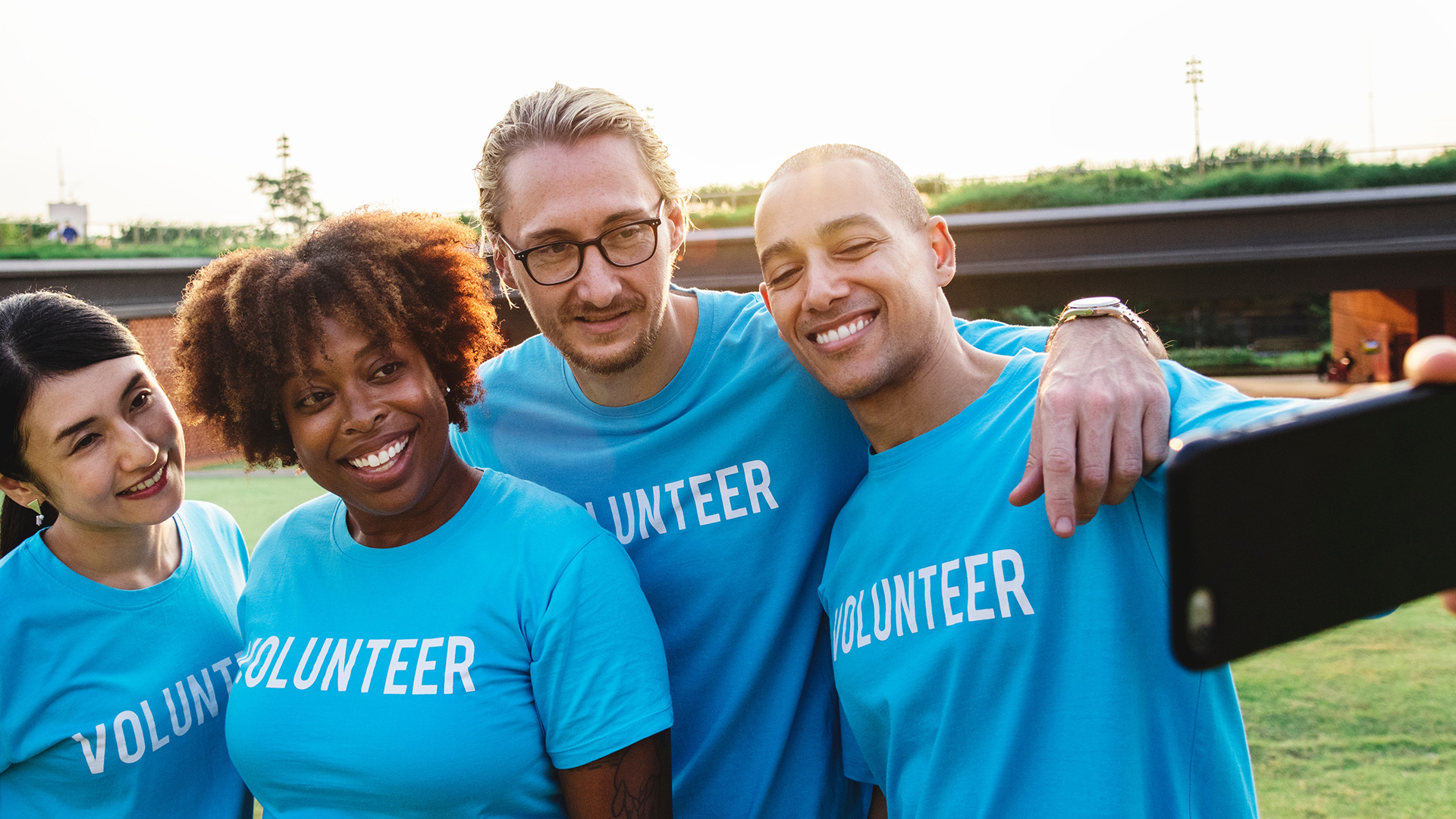 Mihret Medical Supply is providing millions of dollars of medical supplies, instruments, equipment and other health-related products to humanitarian healthcare programs and non-profit missions around the world. Our efforts are made possible largely because of the service of scores of devoted volunteers who are willing to give of their time and effort to help others.
By simply voting with your feet, you have the ability to create a positive change in our world. Mihret Medical Supply Group offers individuals and groups the opportunity to make a difference. We welcome corporate giving programs and social groups as well as provide volunteer experiences for schools, church groups, scouting projects and individuals. No matter the size of the group, every volunteer hour donated makes a difference in improving healthcare worldwide. Join us as we sort and pack up medical supplies to support healthcare providers around the world.
Volunteers are needed in all facets of MMSG's operations, such as:
Testing
Repairing
Teaching
Fundraising
Sorting

Cleaning
Inventory
Packaging
Equipment Loading
Volunteer Today!
To schedule a visit, contact our volunteer coordinator at [email protected].
Please include:
Your name and organization
The date, time and duration of your intended visit
The size of your group
Any special requirements
Once your event is scheduled, you will receive a volunteer sign-in sheet and information about the humanitarian project on which you will work