The word "Mihret" is Ethiopian for "mercy" and our mission is to mercifully redistribute quality donated medical equipment and supplies to hospitals that serve the poor in underdeveloped and developing countries of the world, and help train and educate hospital staff in its utilization.
MMSG's headquarters, repair unit, warehouse and shipping facilities are in Charlottesville, Virginia, approximately 60 miles west of Richmond. After receiving and repairing, donations are packaged and shipped to hospitals world-wide. Upon arrival training and educational services are provided in the use of the new equipment.
Vision Statement
Mihret Medical Supply Group (MMSG) is a 501c3 not-for-profit organization that collects, repairs and dispenses surplus medical supplies and equipment to improve the lives of underserved people worldwide. Recycling medical equipment makes environmental sense as well.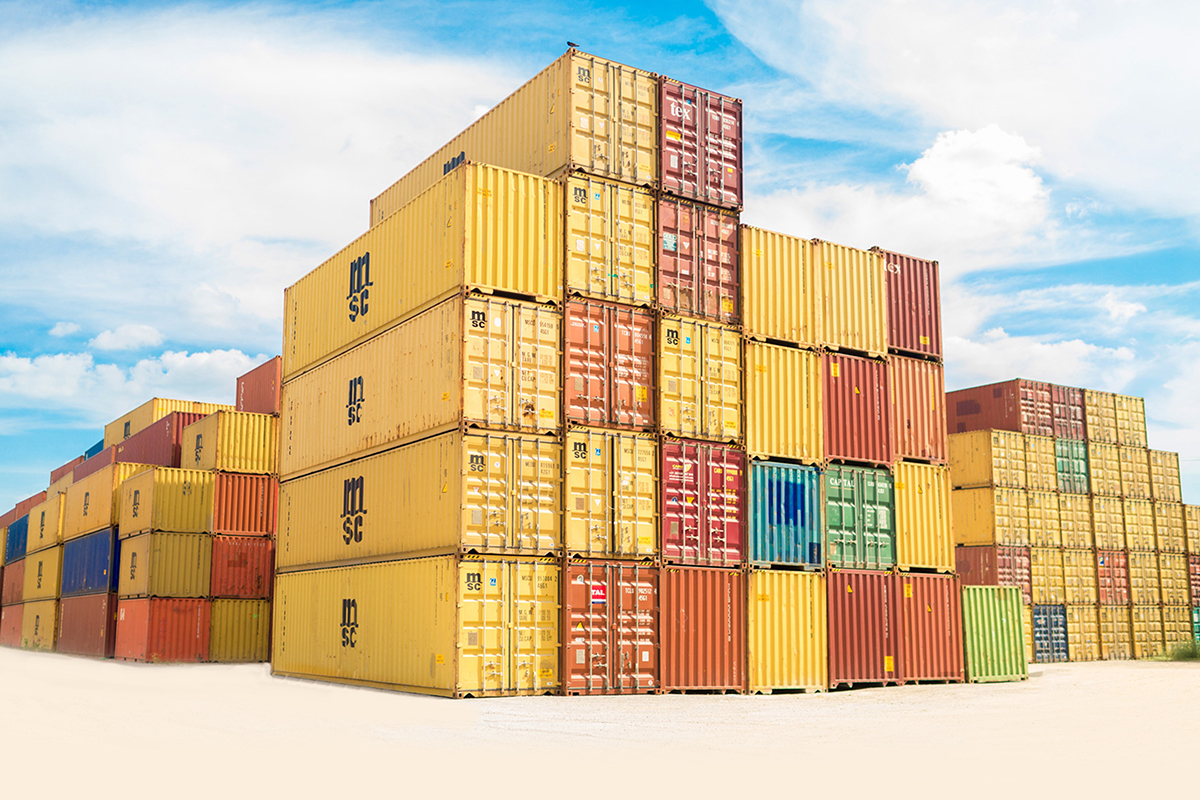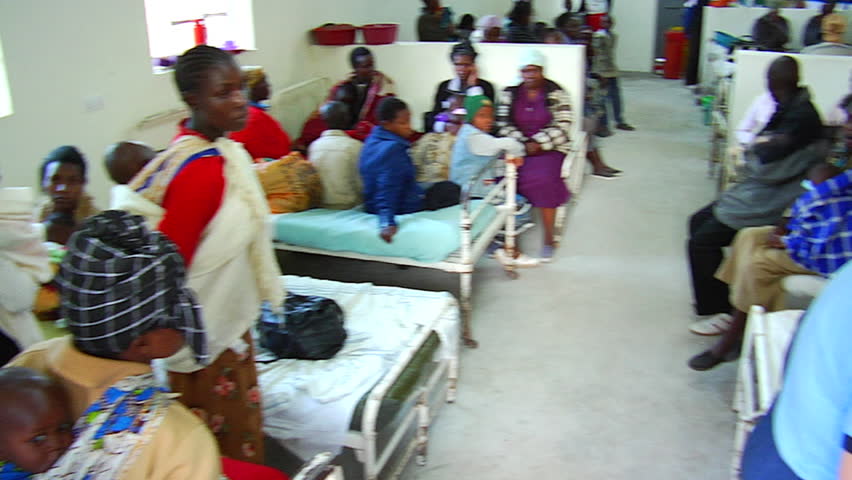 Value Statement
MMSG provides donated medical supplies to hospitals and organizations that administer care to suffering people in under-served areas regardless of religious or political affiliation. Medical supplies and equipment provided by MMSG may not be sold for profit.
Principle Values (MERCI)
MMSG conducts itself according to the following core values:  
Mankind Focus – We are a humanitarian organization, dedicated to providing medical equipment and supplies to lessen the burden of suffering people regardless of ethnic, religious or political affiliation.
Environmental Consciousness – Every year, the US medical system dumps an astounding $765 BILLION worth of medical waste – much of it usable medical equipment and supplies – in the trash. This puts a terrible burden both on our environment and at the same time squandering an opportunity to supply needed resources to other hospitals worldwide. We look for every opportunity to recover, recycle and redistribute all in-kind donations and thus decrease our carbon footprint.
Respect for Our Employees, Volunteers and Partners – As an organization we love and support everyone involved in our company. We maintain an environment of respect, collaboration and safety for staff, volunteers, and partners.
Community Benefit – We make every opportunity to give back to both our local community through the use of local services, employment and partnerships and remote community through development.
Integrity – We always strive to do the ethically appropriate thing operationally, financially, socially, and environmentally.