The Mihret Medical Supply Group leadership is comprised of mission minded medical professionals seeking to use their experience to source quality equipment for developing countries.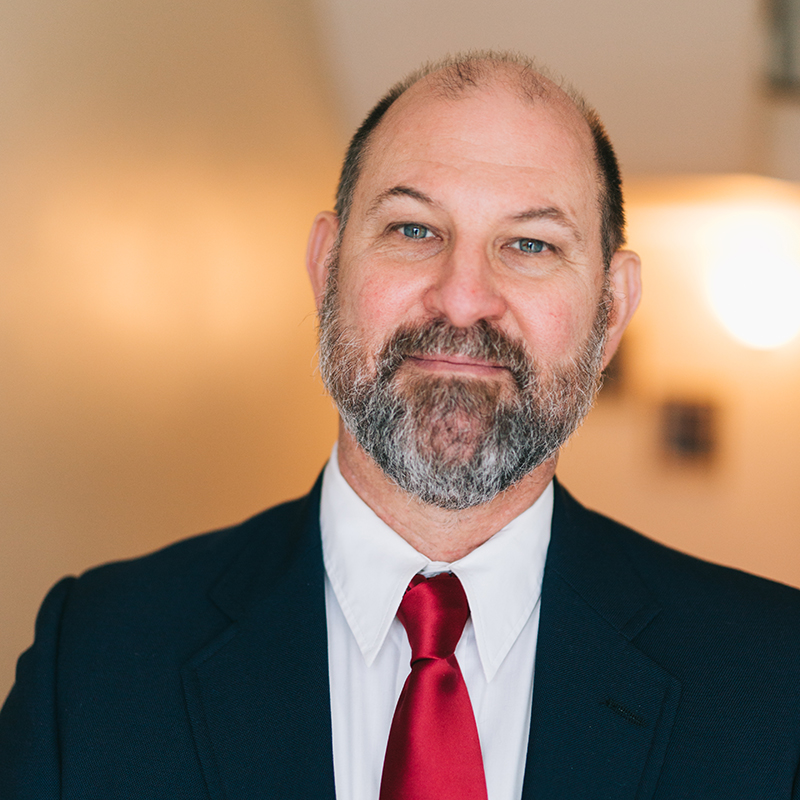 Mark R. Smith, DVM
Executive Director
---
Mark serves as our Executive Director and Chairman of the Board and a charter member of the Board of Directors. He has a graduate of Virginia Tech with a Bachelors degree in Biology and a Doctorate of Veterinary Medicine. His family includes two adopted sons from Ethiopia. Dr. Smith has served 30+ years as a career veterinarian in multiple roles and businesses, and has recently taught and assisted in development work in Africa. He has served in the past as a charter member of three other nonprofit humanitarian groups, helping them become established as ongoing entities today. Excited to link arms with our other board members and staff in serving in this capacity.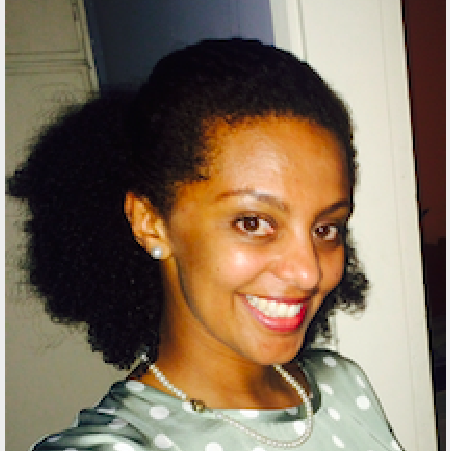 Hiwot W. Dagnachew
Regional Director
---
General Manager of Stratex East Africa Limited – Ethiopia
Project Business Analyst. Sales/Marketing Operations Coordinator
Hiwot holds an MS in Foreign Trade. BA in Business Administration & Information Systems (BAIS). Experience in Retail Marketing, Leadership, Human Resource Management, Spoken English and Public Speaking, Staff recruitment, Preparing budgets, Coordinating Sales & Marketing activities. Excellent communication skill with government ministry personnel and other organisations. Risk assessment and modelling.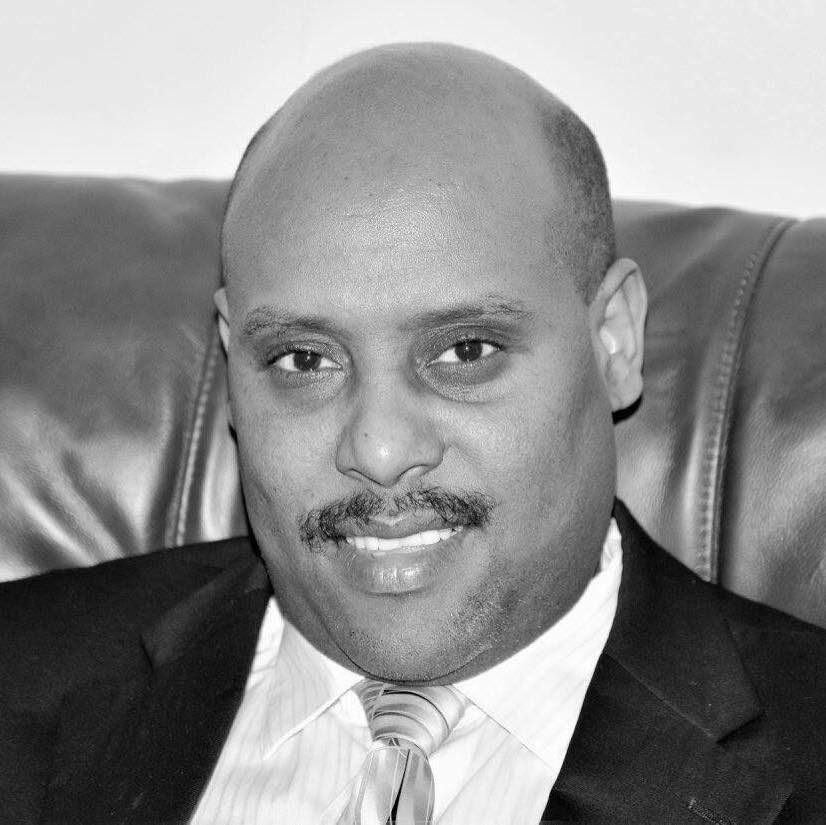 Tilahun Goshu, DNP
Treasurer
---
Dr. Tilahun Goshu is our treasurer and one of our board of directors. He has over 30 years of healthcare, business, and community leadership experience. He is a successful entrepreneur, public speaker, poet, and influential writer. He was a refugee in Kenya. In 2007, through the help of the International Rescue Committee, the U.S. government resettled him with his family in Charlottesville, VA. He received his doctorate in nursing practice, a post master's certification in adult-gerontology acute care NP, and a master's degree in public health nursing leadership from the University of Virginia. He graduated with a bachelor's degree in nursing from Liberty University. He worked for the University of Virginia Health System for over 13 years and worked for Richmond's Virginia Commonwealth University Health System for two years. Currently, he is an independent contractor and a provider for Rapha Medical Center LLC and works for Legacy Care LLC.