Reclaiming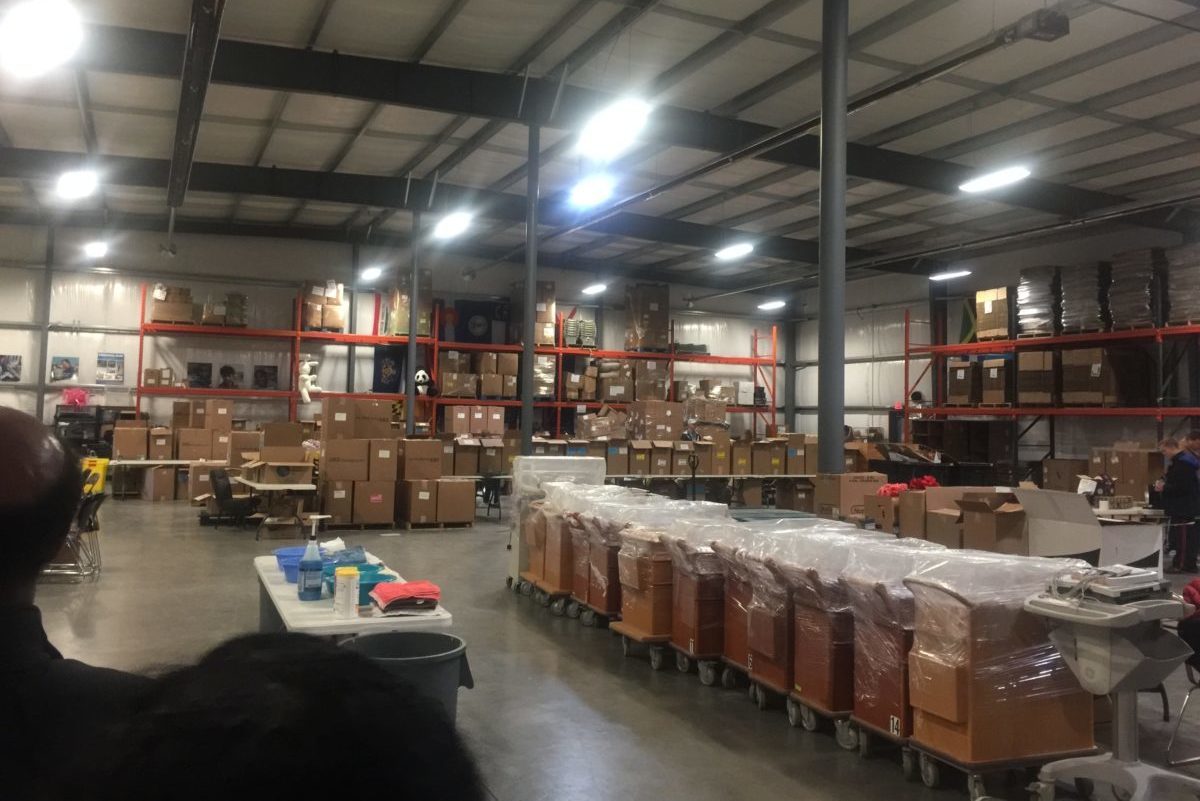 Repairing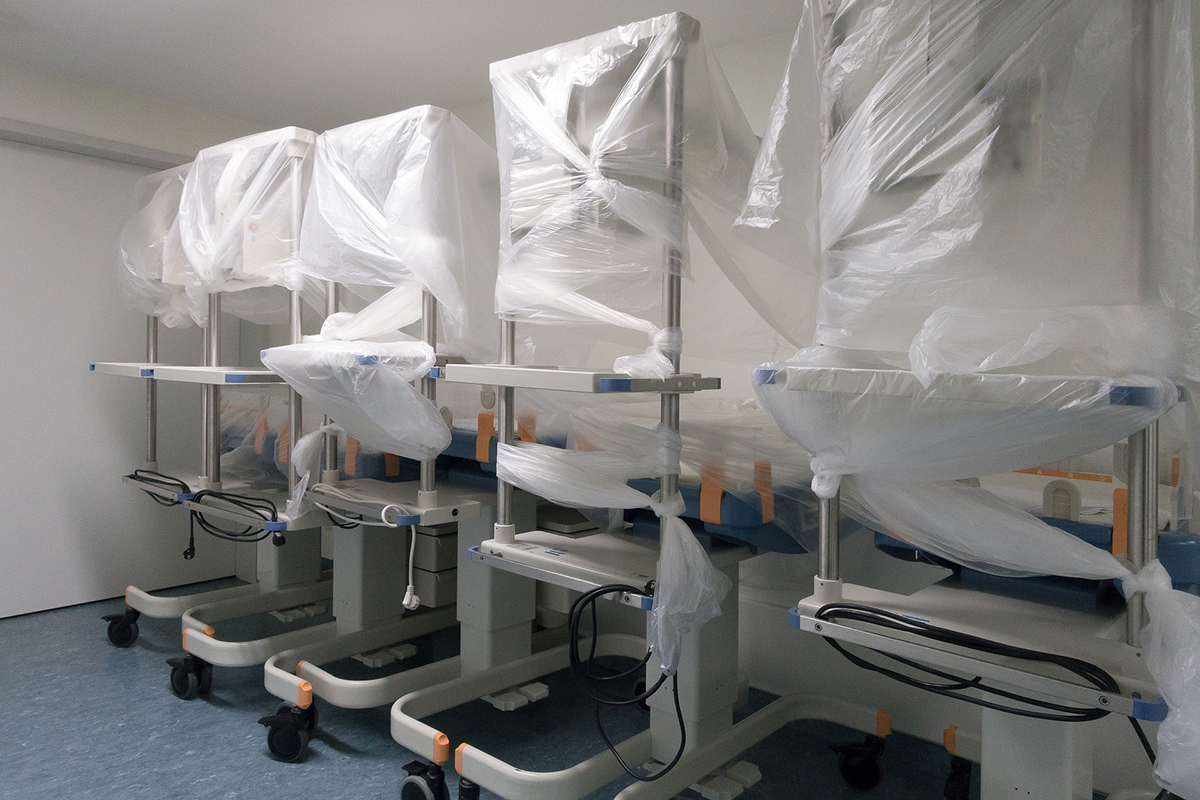 Redistributing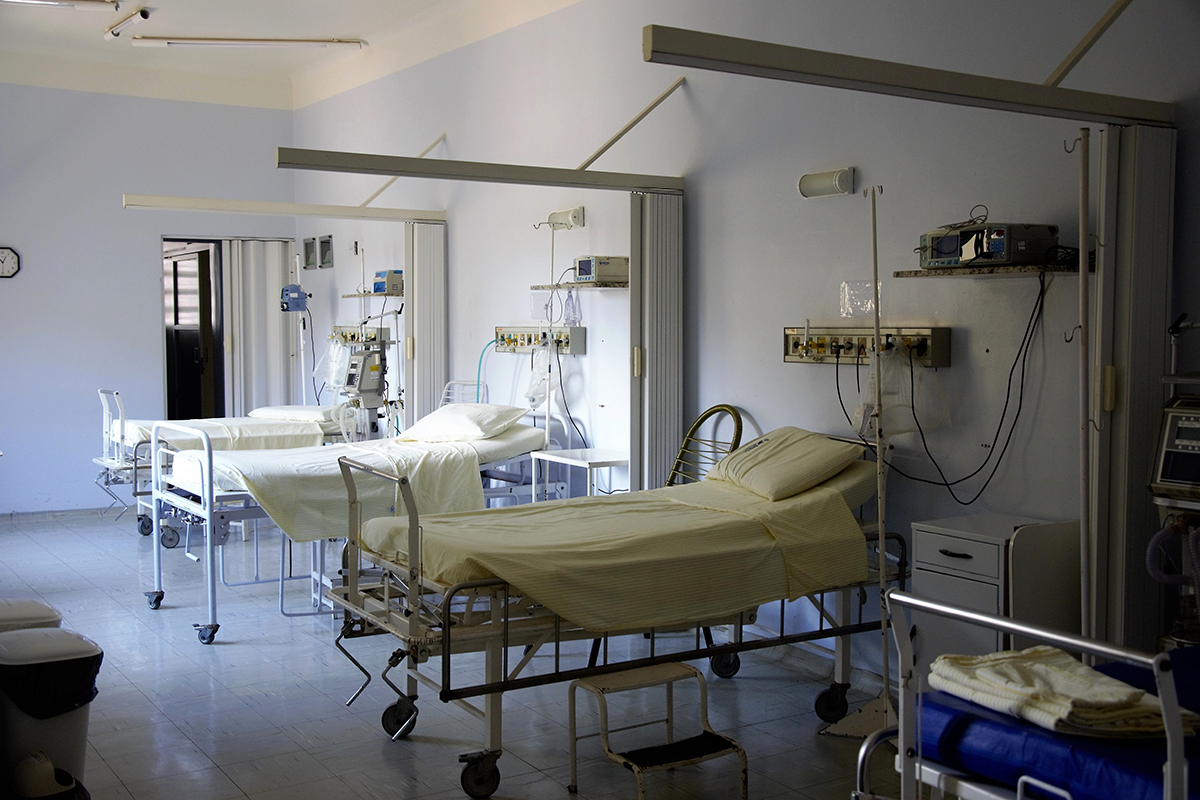 Retraining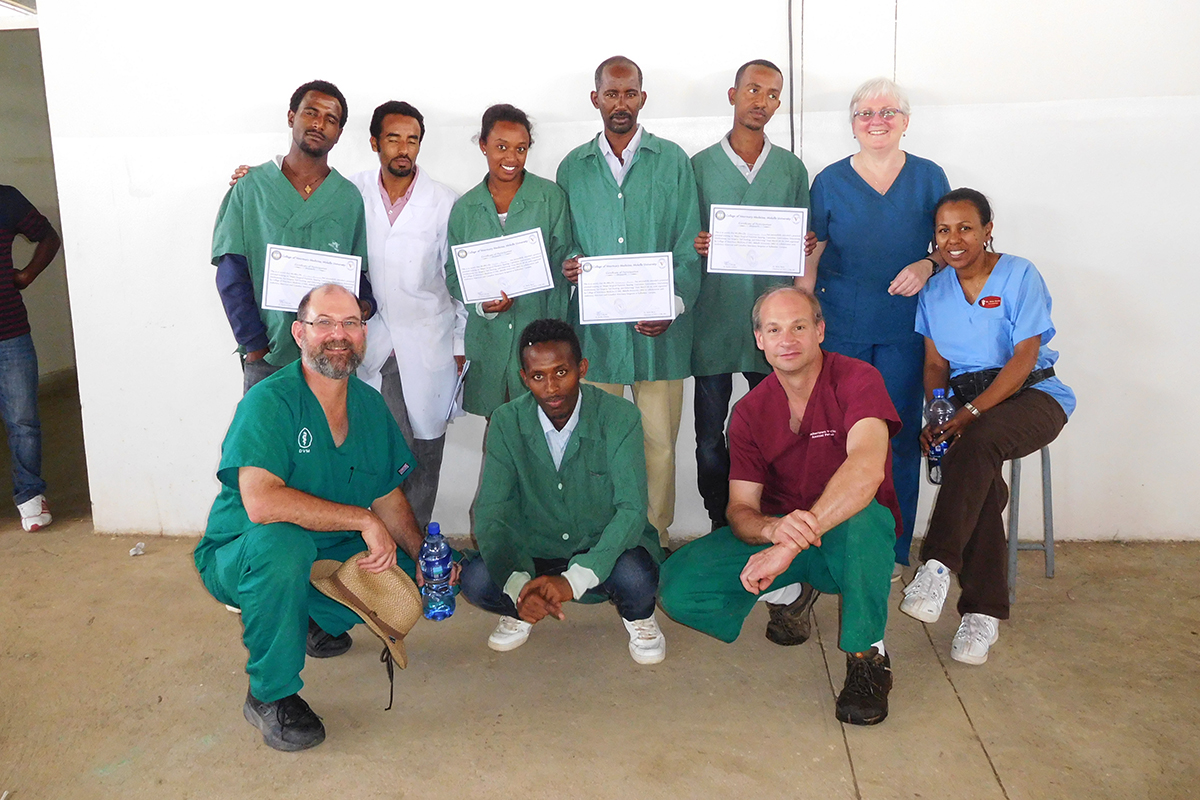 Reclaiming Supplies
MMSG is seeking to salvage a portion of the 2 million tons worth of life saving medical supplies sadly sent annually to our country's landfills. Currently 70% of our healthcare system's used materials are lost, and could be recycled to hospitals in underserved nations worldwide desperately in need of them.
MMSG is Soliciting and receiving donations of medical equipment and supplies from U.S. hospitals, clinics, manufacturers and private individuals.
MMSG works with and utilizes U.S. Governmental, non-profit and other Non-Government Organizations (NGO) to the extent necessary to aid in its mission.
Repairing
MMSG staff and volunteers will inspect, test, and repair medical equipment.
MMSG will procure accessories and technical manuals for the equipment it donates to ensure the proper functioning of this equipment at the recipient hospital or clinic.
MMSG provides approximately $400,000 value of various life saving medical supplies per shipment.
MMSG strengthens the environment around regional hospitals by decreasing the loss of usable medical supplies to their respective landfills.
Redistributing
MMSG delivers lifesaving medical supplies to countries worldwide.
We work with hospitals, distributors and manufacturers to redistribute medical products to qualified healthcare facilities in medically underserved communities.
Retraining
Training of User, Maintenance, and Repair Personnel of Medical Equipment in Recipient Hospitals and Clinics.
MMSG desires to establish an appropriate level of medical equipment and technology to aid under served hospitals worldwide.
MMSG desires to expand beyond medical care to aid in the overall infrastructure of regions we serve. This will include microenterprise, education, and other health services.